Truro Timber Frames & TTF Truss Solutions Ltd, the manufacturing arms of The Winfield Holdings Group, specialise in the manufacturer and erection of timber frame, joist and truss components for the commercial and residential construction sectors. Based in St Columb, Cornwall, the business has gained a trusted reputation across the region for the design, manufacture, supply and erection of high quality timber frame buildings that are both quick to build and cost effective. As part of its offer, it also supplies prefabricated roof trusses that are manufactured under quality controlled conditions in the factory.
With an ever increasing workload over the first decade of trading and in order to meet the business's growth plans for the next five years, the company needed to invest in some significant pieces of equipment and during 2020 Ignition arranged almost £275k in advances to finance the purchases.
Ignition navigated the challenges of Coronavirus lockdown on behalf of Truro Timber Frames in arranging finance to support the purchase of a Hundegger Saw direct from the supplier in Germany at a cost of more than £200k, with Ignition transacting the required funding in excess of €150k using the F/X facilities available to them. This automated saw line feeds and cuts timber direct from the computer designs and is three times more efficient than the previous labour intensive, manual cutting method.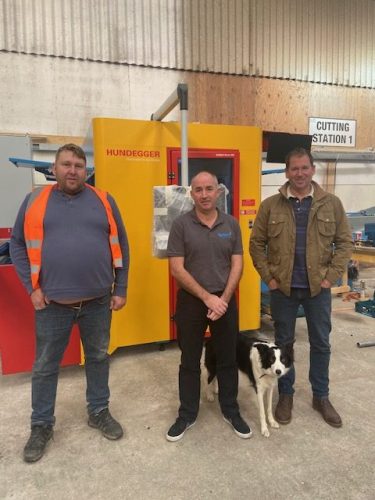 TTF Truss Solutions also bought a brand new Truss Press, which cost almost £130k of which Ignition arranged finance of nearly £100k – this piece of kit is invaluable in growing the truss side of the business and has doubled output capacity.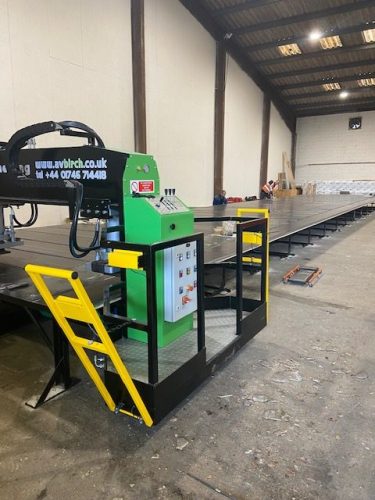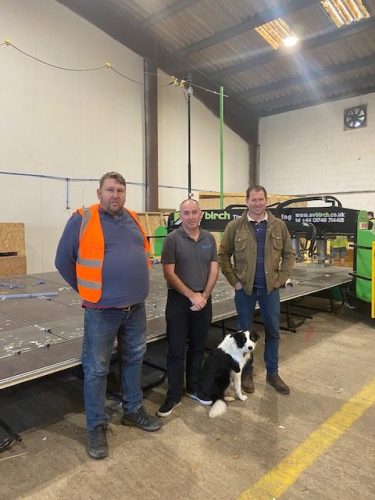 With a growing staff of sales and contract professionals, an Isuzu D-Max truck was also purchased to increase road and advertising presence. This cost more than £24k and was funded using Ignition's own funds.
Director, Nick Winfield, comments:
"The restrictions of Lockdown along with purchasing equipment from overseas made it a challenging time to source new machinery and progress with finance arrangements, it was great to have Ignition helping us every step of the way. Each transaction was dealt with swiftly and efficiently meaning that we got the equipment quickly and with minimum hassle. All their help has enabled us to hit 2021 running with the capacity to meet the demands of an ever growing order book and with the knowledge we can satisfy all our clients' erection schedules."