As you may be aware the last 12 months have been a bumper period for Electric car sales, with one out of four cars in the UK now powered by electricity.
Under current Government plans, the sale of new petrol and diesel vehicles will be banned from 2030. With this being only 8 years away, it is clear that new car buyers will be looking increasingly closely at the electric option alongside their combustion counterparts.
In December 2021 alone 27,705 BEVs (100% pure electric vehicles) were sold in the UK, making up 25.5% of all new registrations that month.
Why should I consider switching to Electric?
Not only are there obvious environmental benefits that will have a positive effect on our air quality, but there are also government backed incentives like Government subsidies and reduced vehicle excise duty – you could reap plenty of business benefits when switching to electric.
Business benefits:*
Reclaiming 100% first year allowances on the purchase of a zero emissions vehicle up to April 2025
Reduced National Insurance contributions
The plug-in car grant to extend the support for the purchase of new qualifying vehicles up to 2022/23
Reduced Road Fund Licence fee
Reduced cost per mile re-imbursement vs petrol/diesel vehicles
Employees benefits:
No car tax for cars under £40k
No car fuel benefit charge
No city congestion or clean air zone charges
We can help finance a variety of electric vehicles, including: Taxis, Cars & Fleets, Motorbikes, Light Commercial Vehicles (LCVs) & Heavy Commercial Vehicles (HCVs).
We are here to help, and our panel of finance funders now offer PCP finance options on electric vehicles as well as other forms of funding to suit your needs.
If you are considering the switch, then please get in touch today.  Click here or call Ignition on 01872 272900.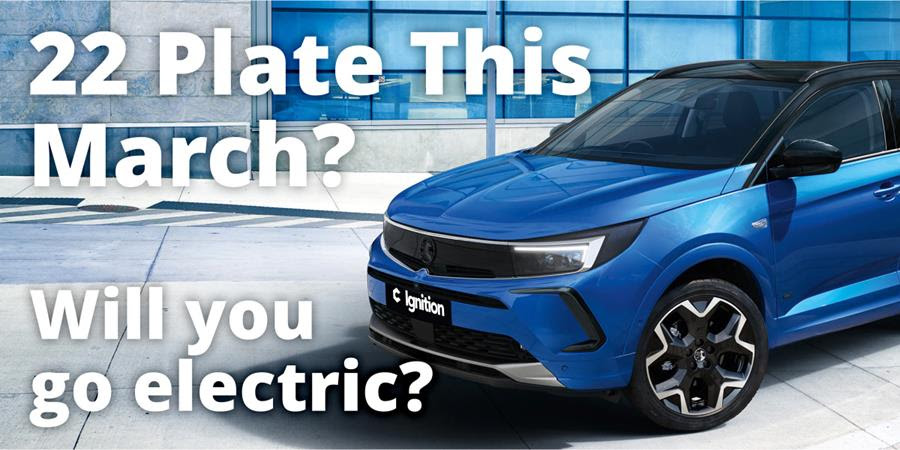 *We do not give tax, legal, regulatory or accounting advice and you should seek your own independent advice before entering into an agreement. All finance products are subject to affordability checks and subject to status, terms and conditions apply.